Sell your wedding dress.
Advertise to our network of brides to be.
Standard

Reach our entire network of brides-to-be.
$2995
Listed until sold
Unlimited free edits
Live viewer statistics
4 photos
Premium

Attract more clicks, views & buyers.
$4995
All Standard featured plus:
Featured on homepage
50% larger listing
6 photos (2 extra)
Featured on:

Here's why you'll love our service.
Until sold
Your wedding dress is listed on Still White until it sells, for a one-off payment.
No commissions
No ongoing fees or commissions to pay means you keep 100% of your sale.
Privacy protection
Chat with buyers using our messaging system and keep contact details private.
Live statistics
See who's been viewing your dress and recieve updates and performance tips.
Fraud detection
We monitor all activity across Still White and block suspicious behaviour.
Exposure
Get exposure to Canada's largest preowned wedding dress buying audience.
Selling. Safe & simple.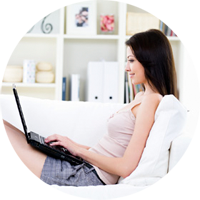 1. List
List your wedding dress today for a small one time investment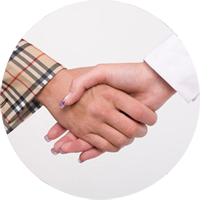 2. Sell
Sell to our network of brides-to-be looking for a dress like yours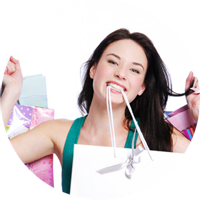 3. Spend
Spend your sale on something new or help pay off that wedding bill.
$8,889,687
Dresses sold (in CAD)
2,051,604
Viewed this month
Thousands of happy brides have used
Still White to sell their dress.
Join our community and start selling today!
Standard

Reach our entire network of brides-to-be.
$2995
Listed until sold
Unlimited free edits
Live viewer statistics
4 photos
Premium

Attract more clicks, views & buyers.
$4995
All Standard featured plus:
Featured on homepage
50% larger listing
6 photos (2 extra)